Jul 9, 2003
8,866
14
38
35
I posted my wild tank today, but now I will show you my newest breeding stock that I am working with. All are from Andrew Piwowarski in Germany via Dan at Elite Aquaria in Florida.
First the Cobalts. I have a proven pair of these.
Male:
Female: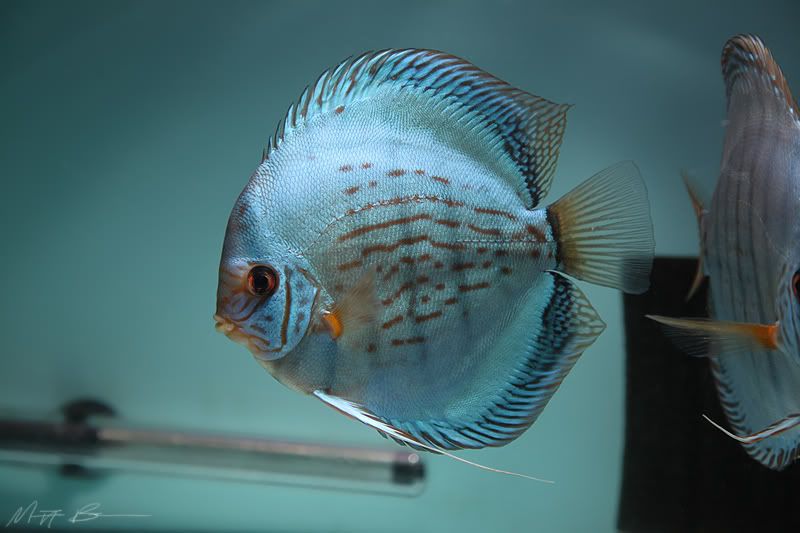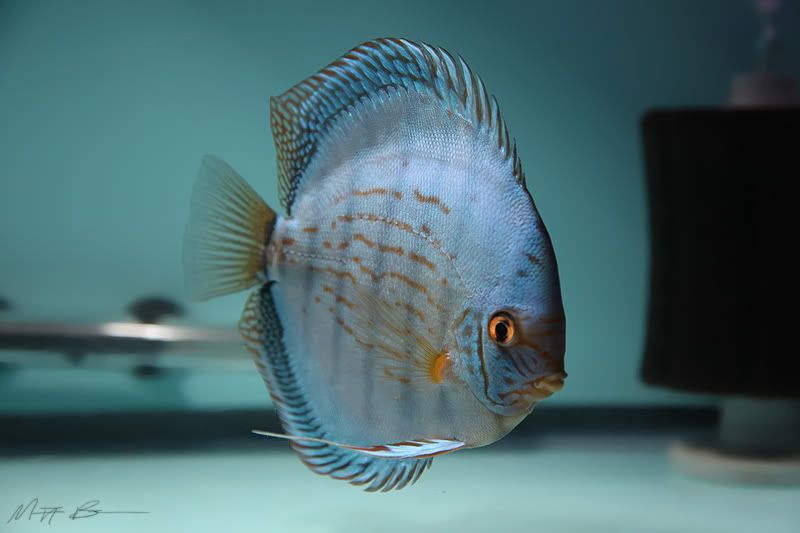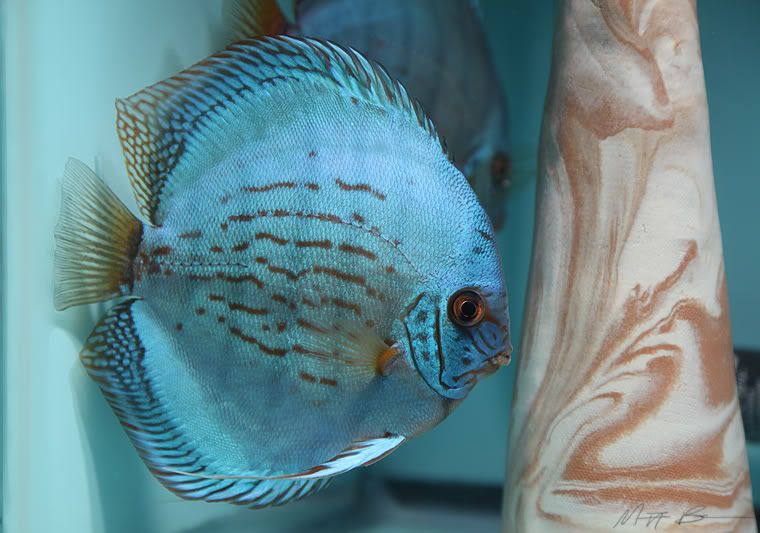 Here are some with both, and eggs.