this is my 10g betta tank, as well as my DIY 3d rock wall that i made. this is the start of this tank. plan on having quite a few more small plants..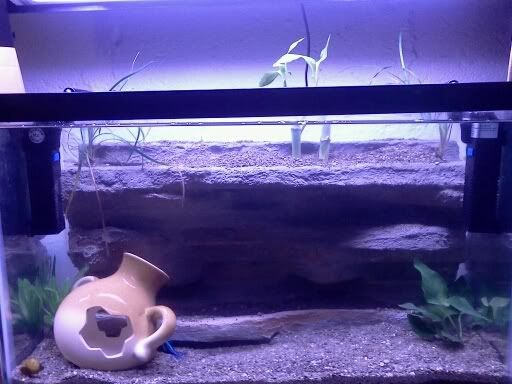 this is my planted 65... was a Cichlid tank but no longer.....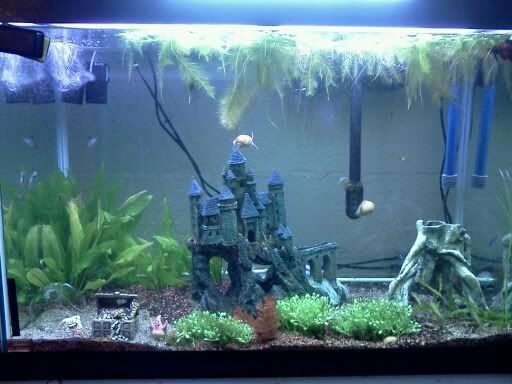 i know a few wanted to see the DIY rock wall once it was in the tank so here it is lol.