I just opened and assembled the LED hood that came with my Petsmart Top Fin 29 gal kit. Ugh.. I dunno. It's about as substantial as a soda bottle.
The strand of 7 LED pods snaps into pockets on the underside of the hood and the kit comes with a plug in power adapter with an on/off rocker switch.
It is blindingly bright when I fired it up though..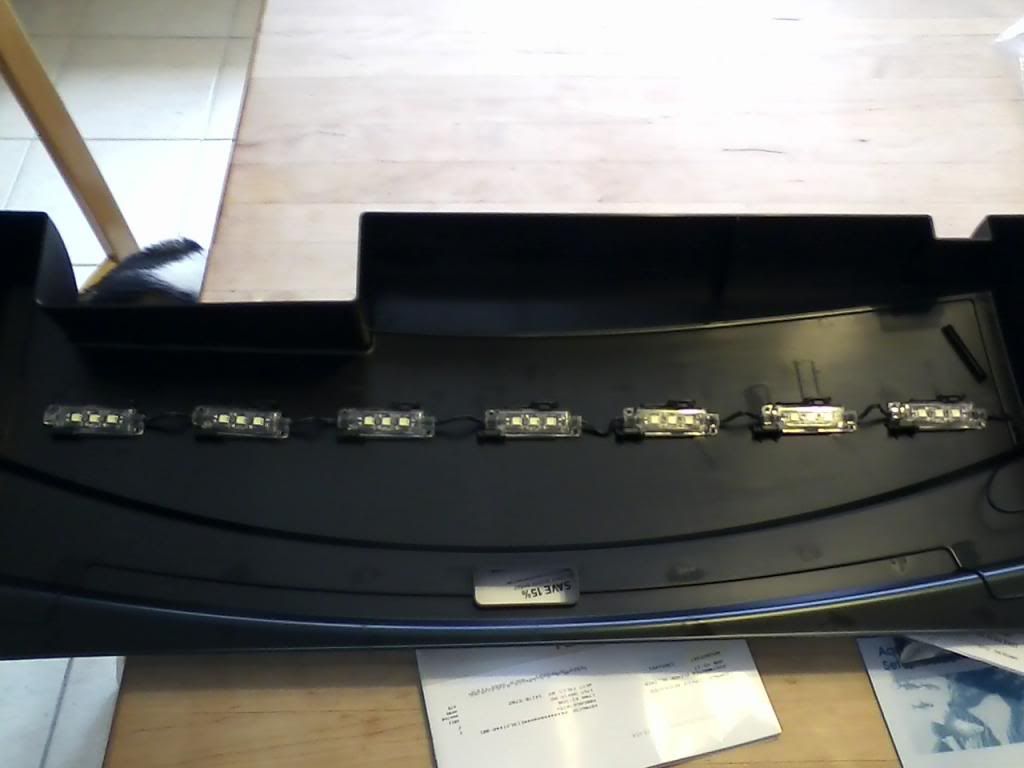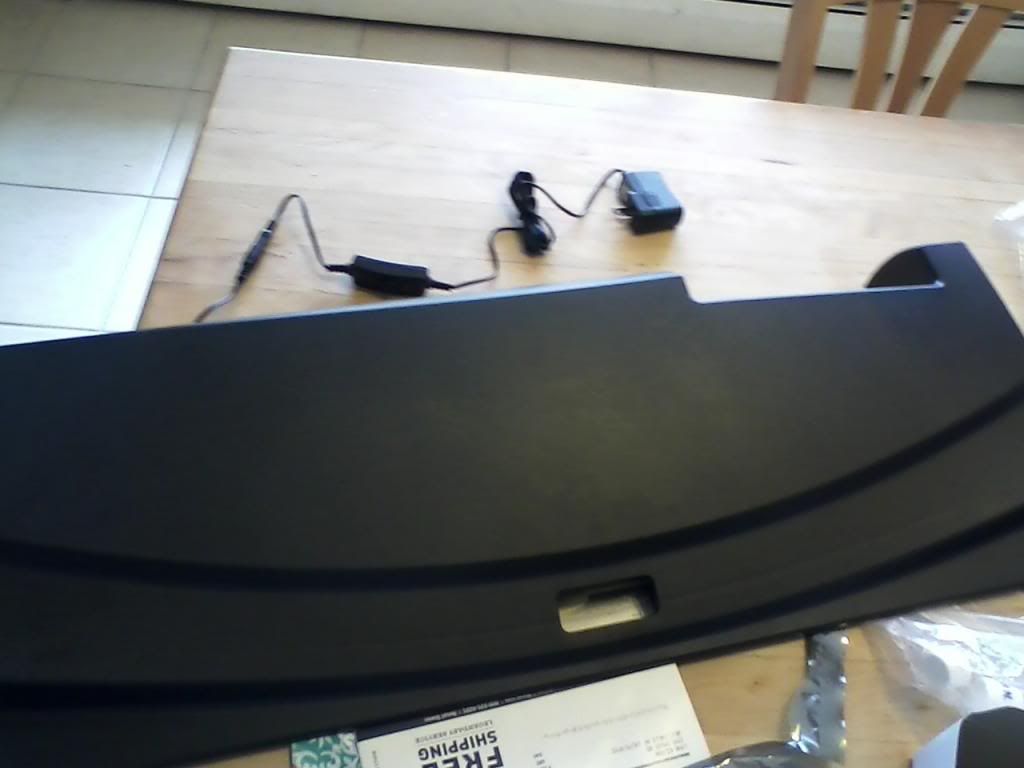 Joel
Last edited: